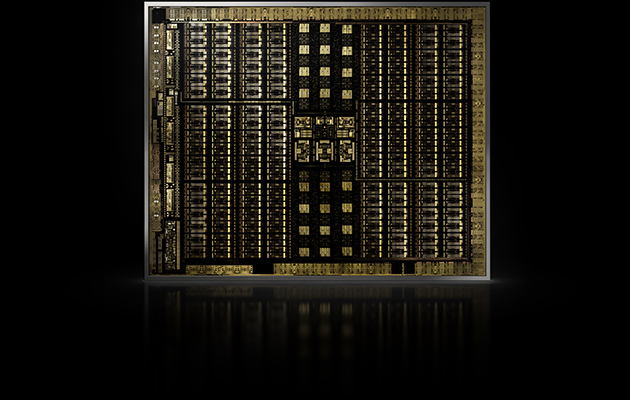 NVIDIA TURING
GeForce RTX™ graphics cards are powered by the Turing GPU architecture and the RTX platform. This gives you up to 6X the performance of previous-generation graphics cards and brings the power of real-time ray tracing and AI-powered DLSS 2.0 to games.
UP TO
6X
FASTER PERFORMANCE
REAL-TIME
RAY TRACING
IN GAMES
POWERFUL
DLSS 2.0
AI-ENHANCED GRAPHICS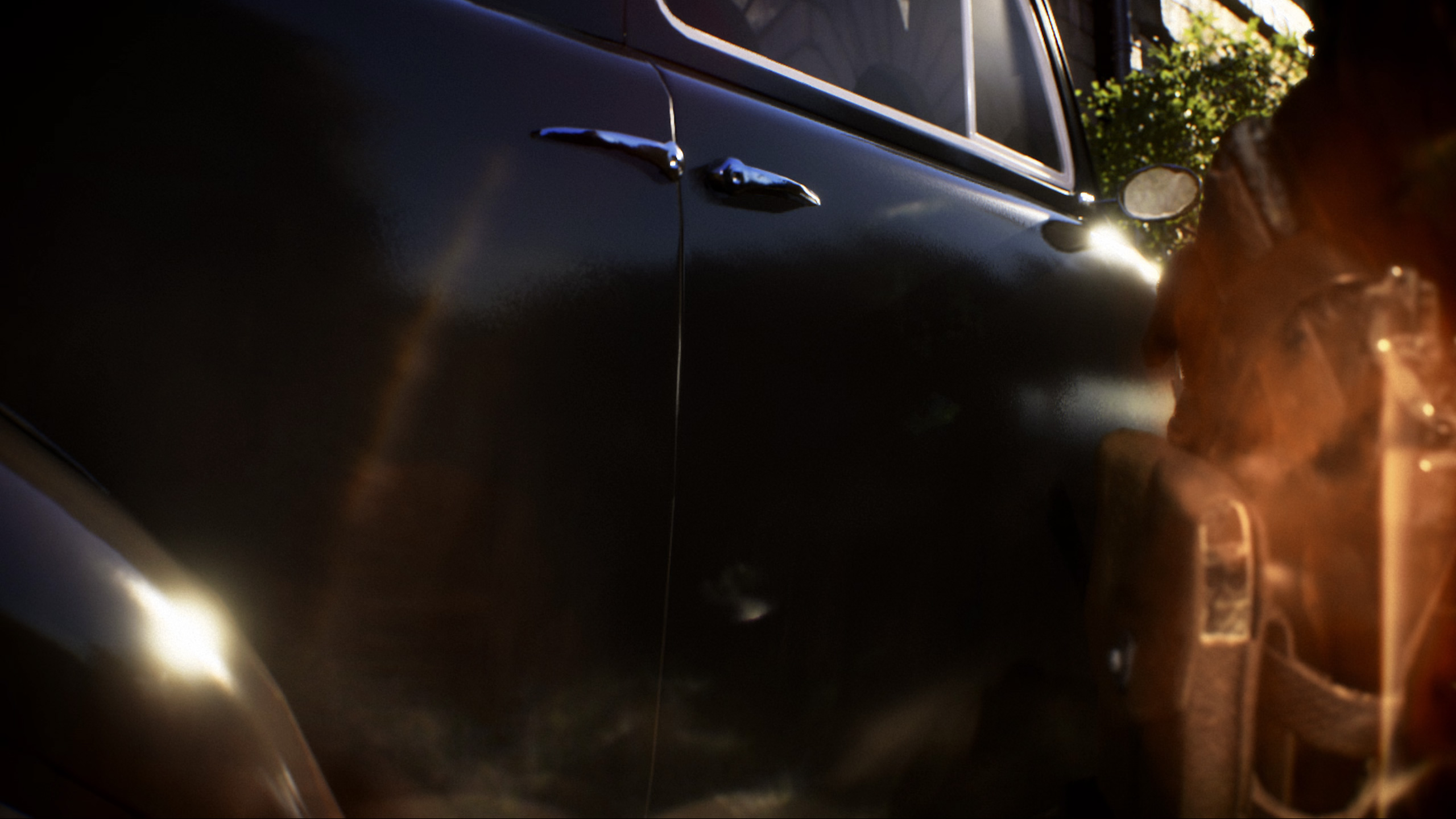 THE WORLD'S FIRST
RAY TRACING

GAMING GRAPHICS CARD

When it comes to next-gen gaming, it's all about realism. GeForce RTX 2080 Ti is light years ahead of other cards, delivering truly unique real-time ray-tracing technologies for cutting-edge, hyper-realistic graphics.
PERFORMANCE
Wolfenstein II:
The New Colossus
0
20
40
60
80
100
120
140
160
180
FPS
*Max Settings, 1440p, i9-7900X, 16GB, Win 10. Control RT = High; DLSS 2.0 Mode = Quality where applicable
REINVENTING DESIGN
The factory overclocked GeForce RTX™ 2080 Ti Founders Edition graphics card features a next-gen 13-phase power supply for maximum overclocking and dual-axial 13-blade fans coupled with a new vapor chamber for ultra-cool and quiet performance.
SPECS
THE POWER OF
GEFORCE RTX 2080 Ti
REVIEWS
No, seriously, just buy it.
GeForce RTX 2080 Ti gives you playable performance at 3840×2160 without sacrificing detail settings.
GeForce RTX 2080 Ti – 4K 60 FPS or bust!
If you want blazing fast 4K GAMING, this GPU is the best game in town.